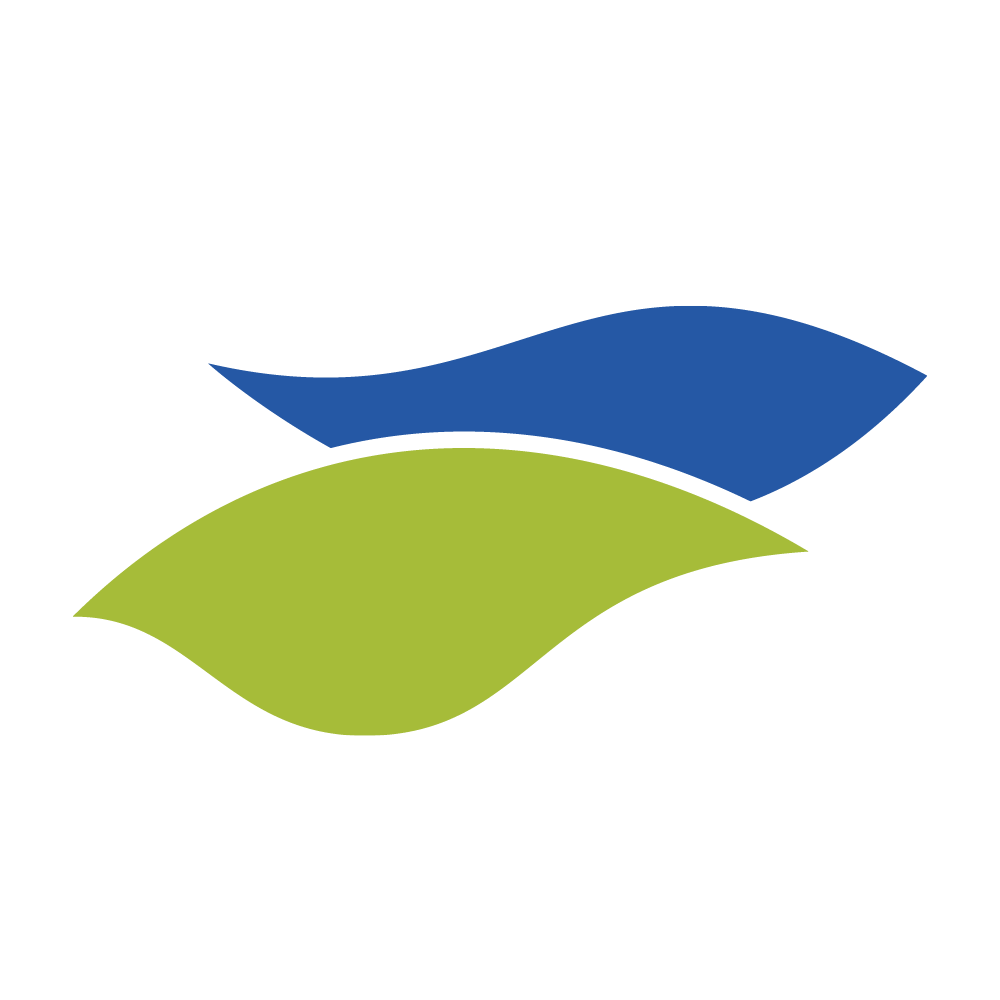 Flint Hills Web Design
We design & build focused marketing websites.
We've got a proven process to design sites that communicate clearly and simply.
Let's put it to work for your business.
It's all about...
The Weekly Rhythm
---
Together, we'll determine how many hours we can work for you each week. This time constraint is key to maintaining focus.
For example, we may decide to shoot for 10 hours per week. We charge a fixed hourly rate for time worked. Generally $75 per hour.
You add tasks for us in our shared Kanban board. It's visual, and allows you to easily re-prioritize as things change.
We complete as many tasks as possible in the time reserved for you. We deploy this work immediately as it is completed.
We bill for time worked every Friday, and jump right into the next priority on Monday.
Think of us as a marketing employee.
Except that instead of one person we can bring an entire team of experts to the table.
If you need help with writing, we've got a person for that. If your project needs additional graphic design, or strategic insight, we've got you covered.
And if you only need a single person for 6 hours per week, that's all you pay for.
It's the best of both worlds: the experience of web experts on your team without the fixed costs of multiple employees.
---
Why this process?
We've been building websites for more than a decade now.
Through plenty of trial and error we've found that this weekly rhythm provides the discipline, immediate results, and flexibility to get projects done.
Just ask our clients: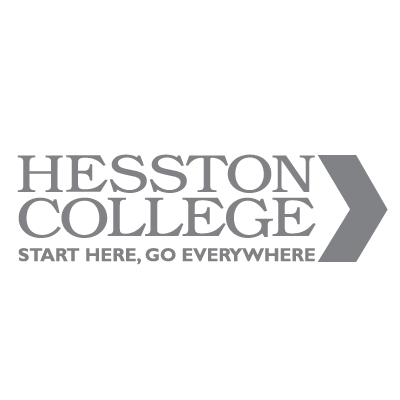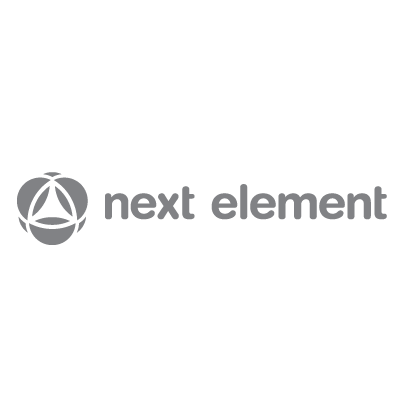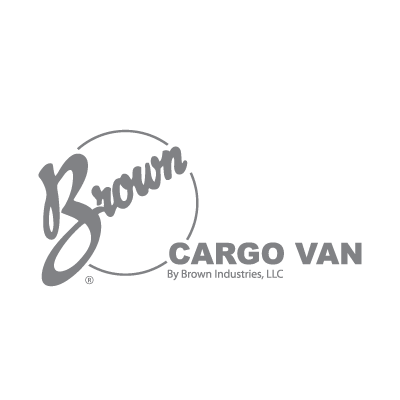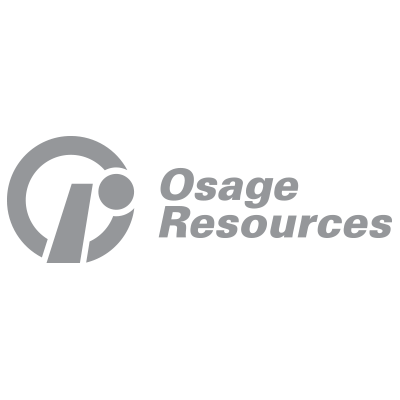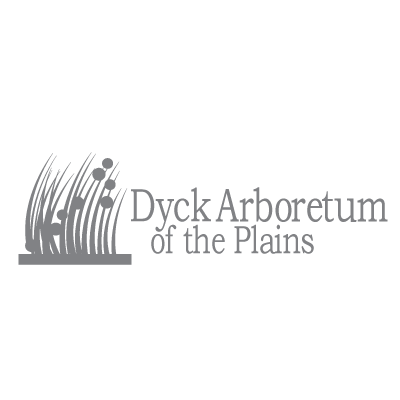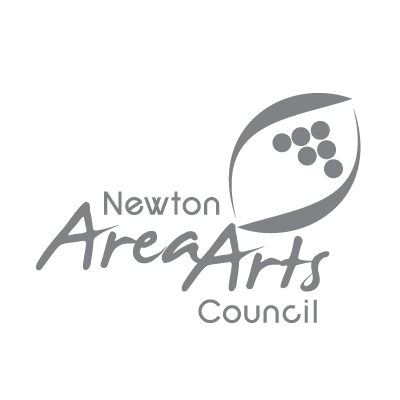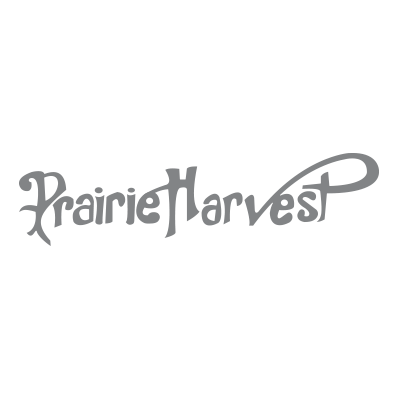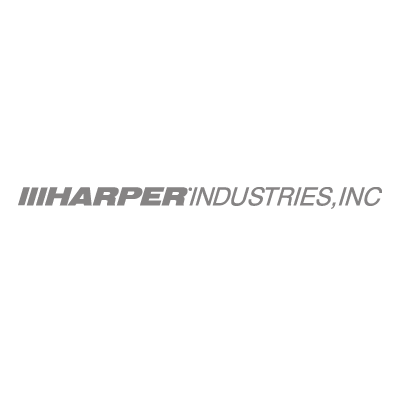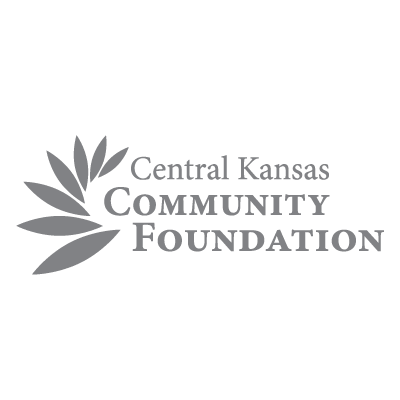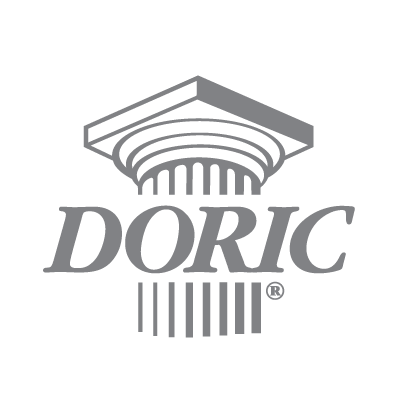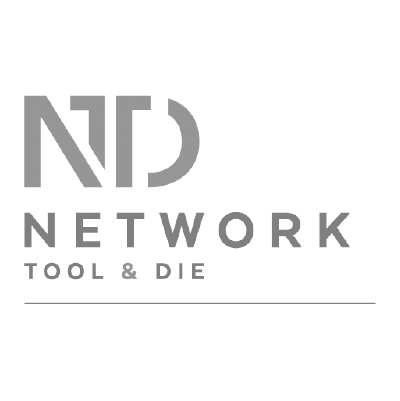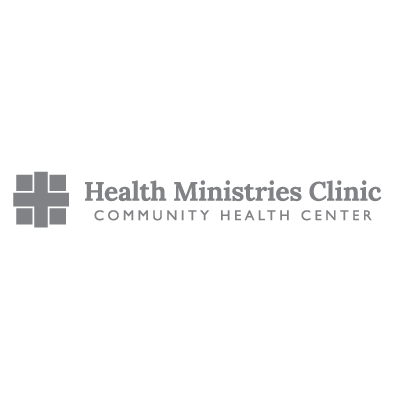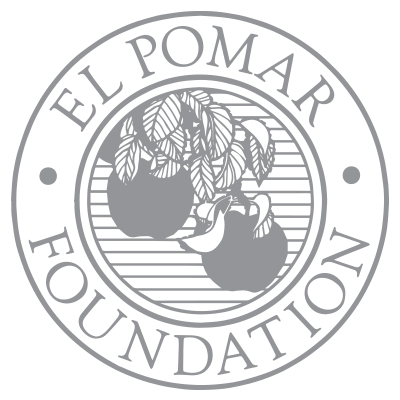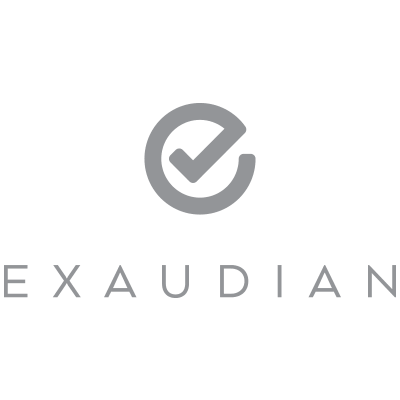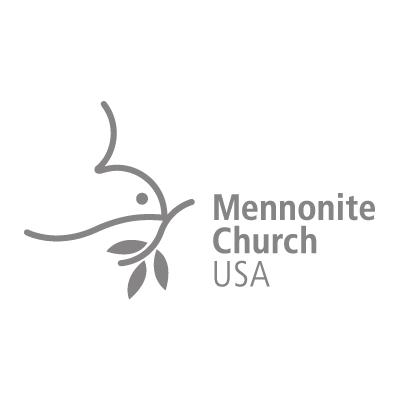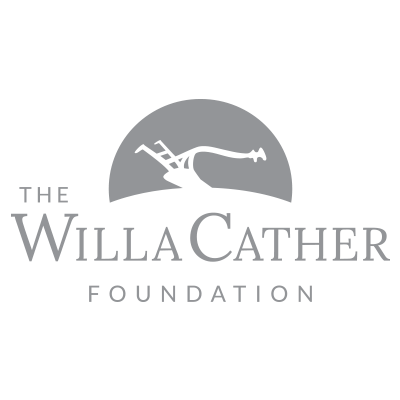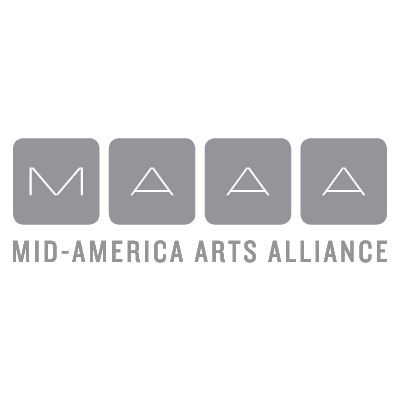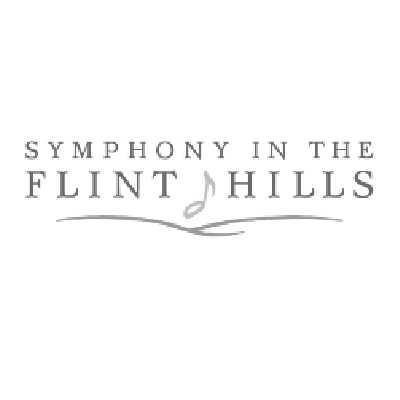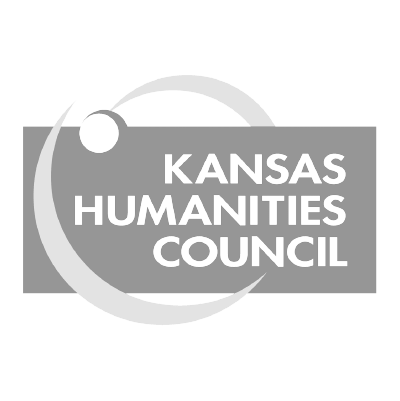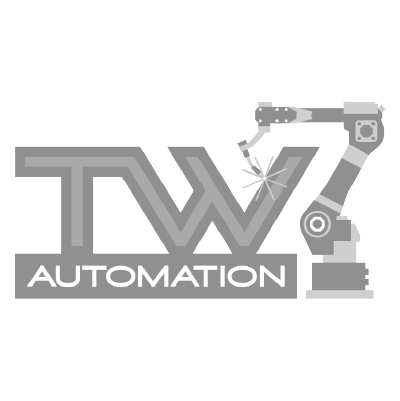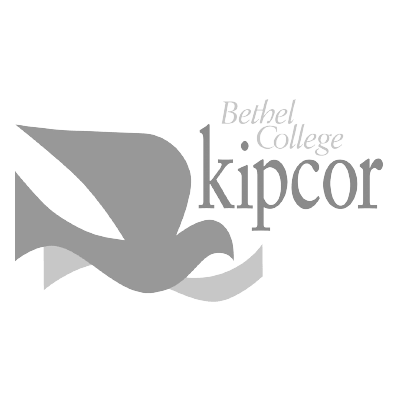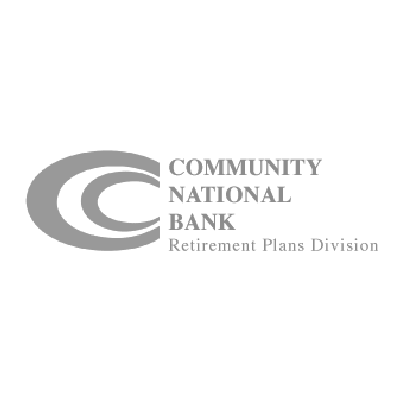 ---
Let's simplify your message & build your best business.
---
A division of Flint Hills Design